turbos built
to power your ride
A turbo store, offering turbo rebuilding service, new turbos & any turbo customization.
We offer worldwide delivery.

Shop turbos
Buy from a variety of turbos online

Custom orders
Need something different? Create your custom Turbo?

repairs
Contaxt us to discuss what repairs an upgrades your turbo needs.
get to know a little about us
We are a Malta based company specialised in Turbos and we've been around since 2014. We provide the best solutions for turbos, turbo remanufacturing and turbo upgrades & installations on all types of vehicles in Malta and World-Wide.
Don't just take our word for it
Best turbo suppliers on the island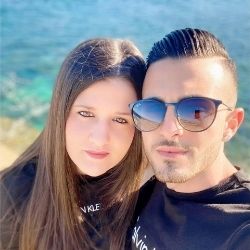 Great service! Car's performance restored *****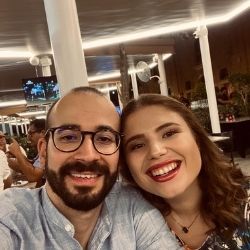 The Best for Turbo Repairs. Tried and tested.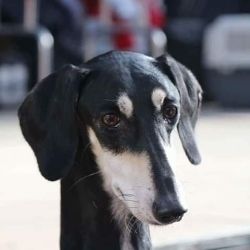 highly recommended
Tried and Tested And Do So Much To Get The Best Result Possible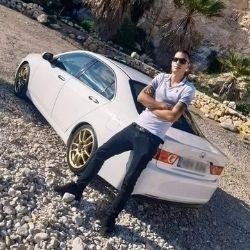 Super reliable and very efficient service with flexible hours.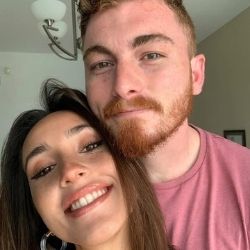 Superb workmanship & professional automotive services. Highly recommended!
5 stars